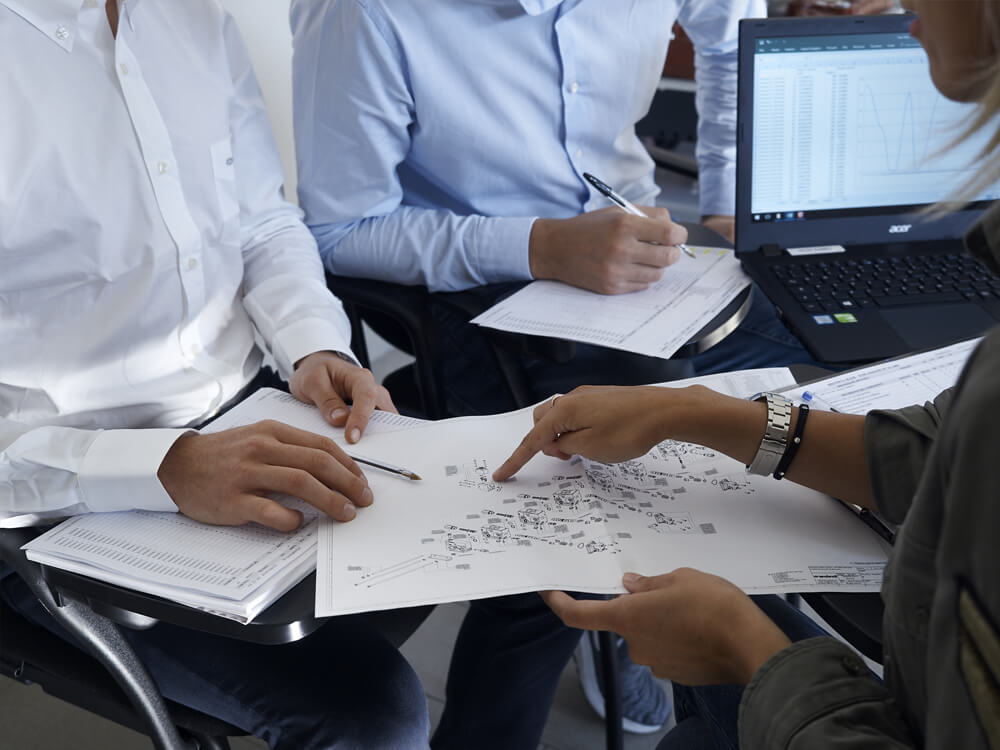 LOJIK Hydraulic Co. Ltd. established at 2003 in Ankara, Turkiye. Our premises is in a one of the most well known industrial zone, OSTIM. We are an engineering and trading company and our main business is to deal with customer based projects and all their tecnological needs. Our thirty years experience in engineering and twentyfive years especially in hydraulic projects and systems manufacturing gained us enough experience for big projects.
What we put in our target for future is to use and share all our knowledge and experiences for all customers.To reach our target, we have one of the best supplier chain. WALVOIL , GALTECH and HYDROCONTROL are our main suppliers for wide range of mobile and industrial hydraulic products.
MINTOR is the leading company for ,
Magnetic filters and caps
Drain and filling plugs
Breather plugs
Level indicators all in aluminium.
RAAL in all types of air oil coolers.
AIDRO in CETOP valves and manifolds.